The Many Benefits Of Hiring Professional Piano Movers in New Jersey
If you are in the process of moving and have a piano, we recommend that you consider hiring a professional moving company like Absolute Moving System instead of trying to move it yourself. Pianos are worth thousands of dollars, and your piano may be the most expensive item you own in your home. It may also be a treasured heirloom that is meant to be passed down through the generations.
Take a moment to reflect back on how the piano was moved into your home. If it was handled by movers, the process was probably seamless. If you moved it in yourself, then it's likely that it was a cumbersome, nerve-wracking task that you were glad to be done with! If the piano was inherited as part of your current house, then moving a piano will be a new experience for you and your family.
There are some things to keep in mind when moving a piano, and the reasons why you should hire a professional moving company to be your piano movers:
Moving a Piano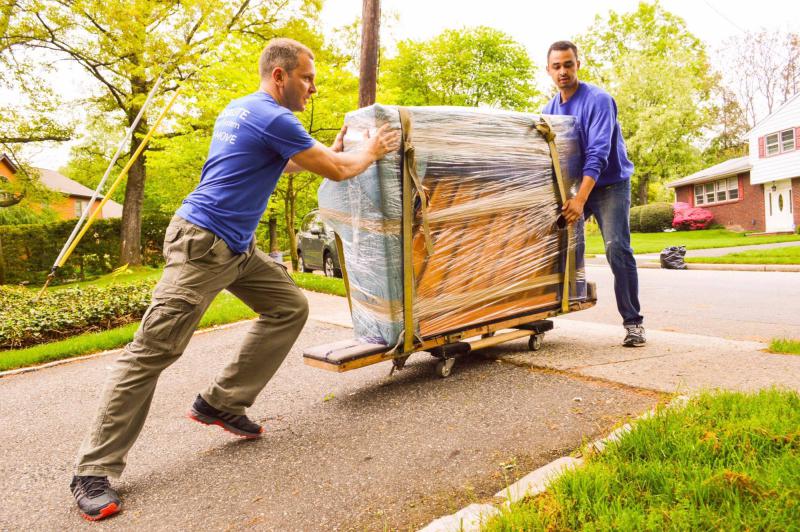 Weight: All pianos, whether they are upright or grand, are extremely heavy. Pianos can weigh from 300 to over 1,000 pounds. No matter how many friends you have to help you move the piano, they are still dangerously heavy and require special equipment to move. The simple act of trying to lift the piano can cause a back injury, so you can imagine how difficult actually moving it would be.
Special Equipment: Our professional movers have the equipment to move your piano safely and efficiently. We use special boards and dollies that will not only help keep your piano from getting damaged, but the equipment will also keep your floors and walls from getting scratched. We will cover your piano to keep it in pristine condition. All of our movers are trained on the essentials of moving pianos and understand the complexities involved.
Training and Experience: Once your piano is up on the dolly, then its journey has begun. Our piano movers' specialized training will ensure that your piano will be moved safely from your home to your new location. We measure your entryways and halls to find the best way to move your instrument. We are trained in how to carefully maneuver the piano downstairs and around tight corners, which is not an easy task to do if you decide to move it yourself.
When the piano is in the moving truck we will take the time to strap it carefully into the truck. We will also properly cushion it for the ride, so it arrives at its new destination without a scratch. Our movers will deliver your piano to your new place and to whatever room in the house that you decide on, whether that's the living room or to an upstairs location.
Contact Local Professional Piano Movers
Let us save you time by moving your piano. Moving is stressful enough without the worry of moving a heavy piano yourself! Our professional piano movers have the training and equipment to make it a safe move for you and your beloved instrument, so call us today for a free quote.
Also, check out our moving tips if you're planning to move in months, weeks, or in a few days.
Where Do You Need Commercial Moving Help? We provide our commercial moving services throughout New Jersey including: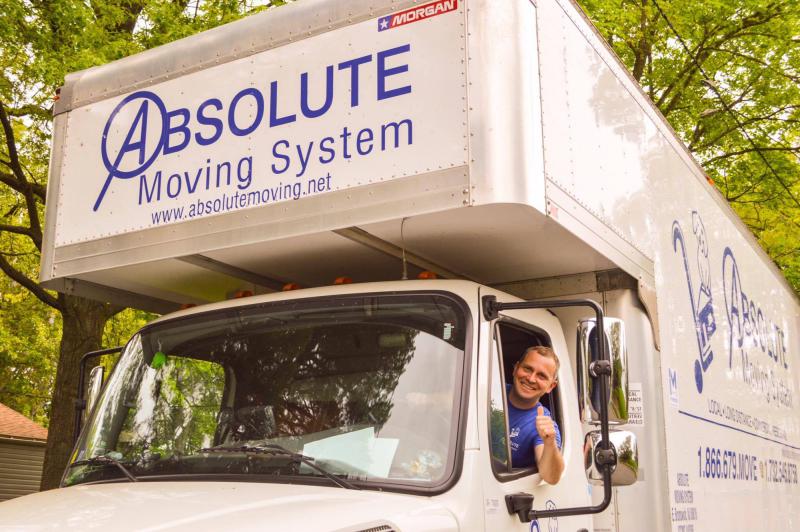 Why Trust Absolute Local Movers
Professional Staff
Our team of local moving professionals is courteous, trained, qualified and capable of handling all your local moving needs. They have the expertise to handle all situations, from the most delicate items to the most challenging pieces of furniture.
Licensed
We are fully certified, licensed and insured. We take pride in our clean record as responsible movers. We are members of NJWMA (NJ Movers and Warehousemen's Association). Lic. #PM000847 ICC MC 440368; US DOT 1045382
Insurance
We are a fully licensed, bonded and insured company by the Department of Transportation. Basic insurance which is based on the weight of shipment or article, will be included with each move at no extra cost.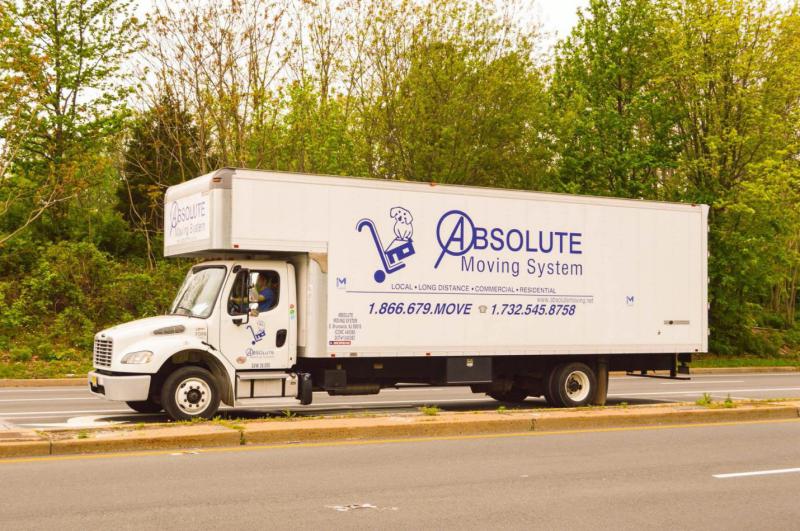 New Jersey Local Movers
Absolute Moving System Helps Simplify Your Upcoming Move, either locally or out-of-state.
If you're gearing up for a move, you shouldn't have to brave the process alone. From packing and organizing to loading and transporting, there are numerous responsibilities to juggle. When you employ our trusted services, we rid you of the stress that accompanies big life transitions like moving.