We'll Take Care Of Everything For Your Next Move
At Absolute Moving System, our experienced and professional movers understand that what we're doing is much more than moving boxes and belongings. We're moving people's lives and livelihoods. That is why we always do our best to make it easy for you.
For us, it's important to make that transition as efficient and stress-free as possible. Whether you're moving across town or to the other side of the country, we want to save you from unnecessary stress. That's why we've designed our residential relocation services to prioritize your convenience and comfort.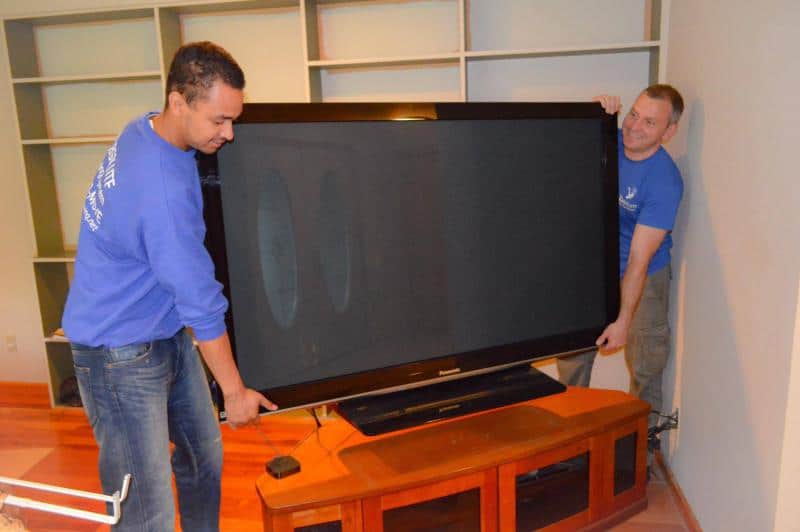 Our Residential Moving Services
It doesn't matter how big or small your move is. We are highly experienced and efficient in moving your home, apartment, condo, or anything in between. Our moving experts arrive fully equipped with packing supplies, dollies, a truck, and a crew.
Check out our moving tips if you're planning to move in months, weeks, or in a few days. Need a quote on your upcoming house move? No problem!
Give us a call or fill out the form on this page and we'll provide you with a free quote on your residential move.
Where Do You Need Commercial Moving Help? We provide our commercial moving services throughout New Jersey including:
Why Trust Absolute Local Movers
Professional Staff
Our team of local moving professionals is courteous, trained, qualified and capable of handling all your local moving needs. They have the expertise to handle all situations, from the most delicate items to the most challenging pieces of furniture.
Licensed
We are fully certified, licensed and insured. We take pride in our clean record as responsible movers. We are members of NJWMA (NJ Movers and Warehousemen's Association). Lic. #PM000847 ICC MC 440368; US DOT 1045382
Insurance
We are a fully licensed, bonded and insured company by the Department of Transportation. Basic insurance which is based on the weight of shipment or article, will be included with each move at no extra cost.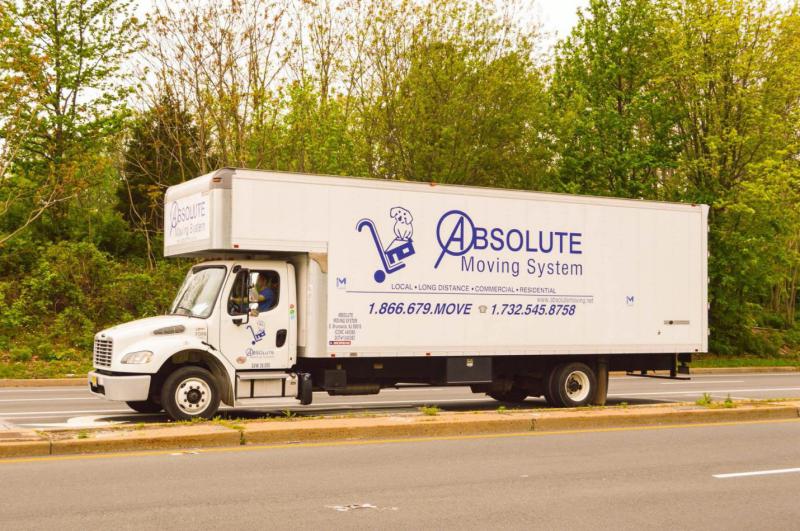 New Jersey Local Movers
Absolute Moving System Helps Simplify Your Upcoming Move, either locally or out-of-state.
If you're gearing up for a move, you shouldn't have to brave the process alone. From packing and organizing to loading and transporting, there are numerous responsibilities to juggle. When you employ our trusted services, we rid you of the stress that accompanies big life transitions like moving.